(June 30) The 2015 ITIF process is currently on hold; please check back later for an update. Thank you.

2014 ITIF Recipients Announced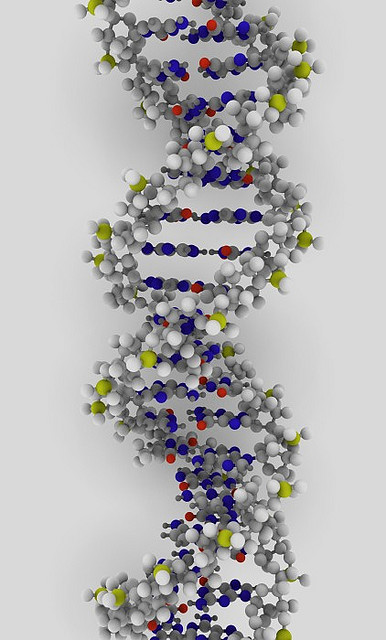 We are pleased to announce this year's recipients of the Instructional Technology Innovation Fund. This year's projects cover a range of disciplines and involve participants from all three campuses.
In the new Small Scale Seed Funding stream, we have projects that will lead to an interactive module on the administration of substances by injection, a multi-touch digital exhibit in Book and Media Studies, training modules for TAs working in online courses in biology, a rich media portal for Chinese studies, and instructional videos for introductory linguistics.
In the regular funding stream, projects include workshops on technical art history, bringing together science and art students, and the development of digital tool kits that support digital literacy in contemporary drama. Another project involves the creation of randomized algorithmic testing for management courses, and a fourth project will create team-building resources for large engineering classes.
In two other projects, one team will be building a simulation-based, problem-solving mobile game to teach molecular and cellular systems, and a second team will be creating computer-based animations and computational 3D models for students in large introductory genetics courses.
Other projects include the development of computational chemistry assignments, virtual nursing cases, and virtual geospatial labs. And this year we also have projects focusing on online group quizzing tools and interactive course manuals in biology.
To see the complete list of this year's recipients, please click here
---
This year's ITIF theme is Large Classes.

The theme addresses one aspect of Uof T's "Big-and-Small" strategy, focusing on innovative projects that use technology to support outstanding educational experiences for the largest number of students. E.g., projects could use technology to:
●

 

increase student-instructor or student-student interactions;

● 

promote an outstanding classroom experience;

● 

create or present course content in ways that support an outstanding learning experience;

● 

facilitate the coordination of the teaching team.
As in previous years, proposals need not be specifically tied to the theme; however, projects that do so will be adjudicated accordingly.
NEW THIS YEAR: Two Funding Streams
Traditional Stream (same as previous years): awards of up to $15,000, matching funds required.
Small Scale Seed Funding Stream (NEW): awards of up to $2,000, no matching funds required.
The evaluation criteria remain the same for both streams.